Well, well, well. I couldn't wait any longer to get this done. And finally here I am boring you again, this year as well, with my usual chart of the best 5 albums that have seen the light in 2016.
I don't mean to waste any more time to say why this has been a tough call, or why did I pick those exact records. So, let's cut to the chase and jump into the 5 best records of this year.
1. Angel Olsen – My Woman (USA)
Surprisingly Angels Olsen went straight to my heart as My Woman excites and thrills bringing vintage-like vibes. The misery of love is all enclosed and told inside this modern work of fine '50s sounding rock.
And at the very end of this year I thought to myself whoever else could have been my number one but this!
Read our full review: Angel Olsen – My Woman (Review)
2. Funeral Moth – Transience (Japan)
Doom Metal, in its rock integrity, can't be moved to something new, better and higher without risking a heavy fall into shitty confusion. Funeral Moth neatly nailed one hell of a Funeral Doom album, that is not only great in its own sonic landscape but it also set the stone for a brand new way of making heavy and uber slow music. Without any doubt it makes the best Extreme Metal album this year. Well done!
Read our full review: Funeral Moth – Transience (Review)
3. Emanuele de Raymondi – Exul (Italy)
I'm pretty happy to see (finally) an Italian name on my Year-End List. The kindly droning synths of composer Emanuele de Raymondy forged a cinematic yet exciting EP -which, unfortunately is quite short. But that's also why you'll end up playing it multiple times.
Read our full review: Emanuele de Raymondi – Exul (Review)
4. Esben and The Witch – Older Terrors (UK)
I will never know how to actually label this record. But well, it doesn't really matter after all. As long as you can drift away, abruptly towards ancient and gloomy times it will be enough. Now, don't be fooled by the sweet woman's voice … this little voyage is anything but sweet!
Read our full review: Esben and the Witch – Older Terrors (Review)
5. Nighttime in Kansas – Solstice (Canada)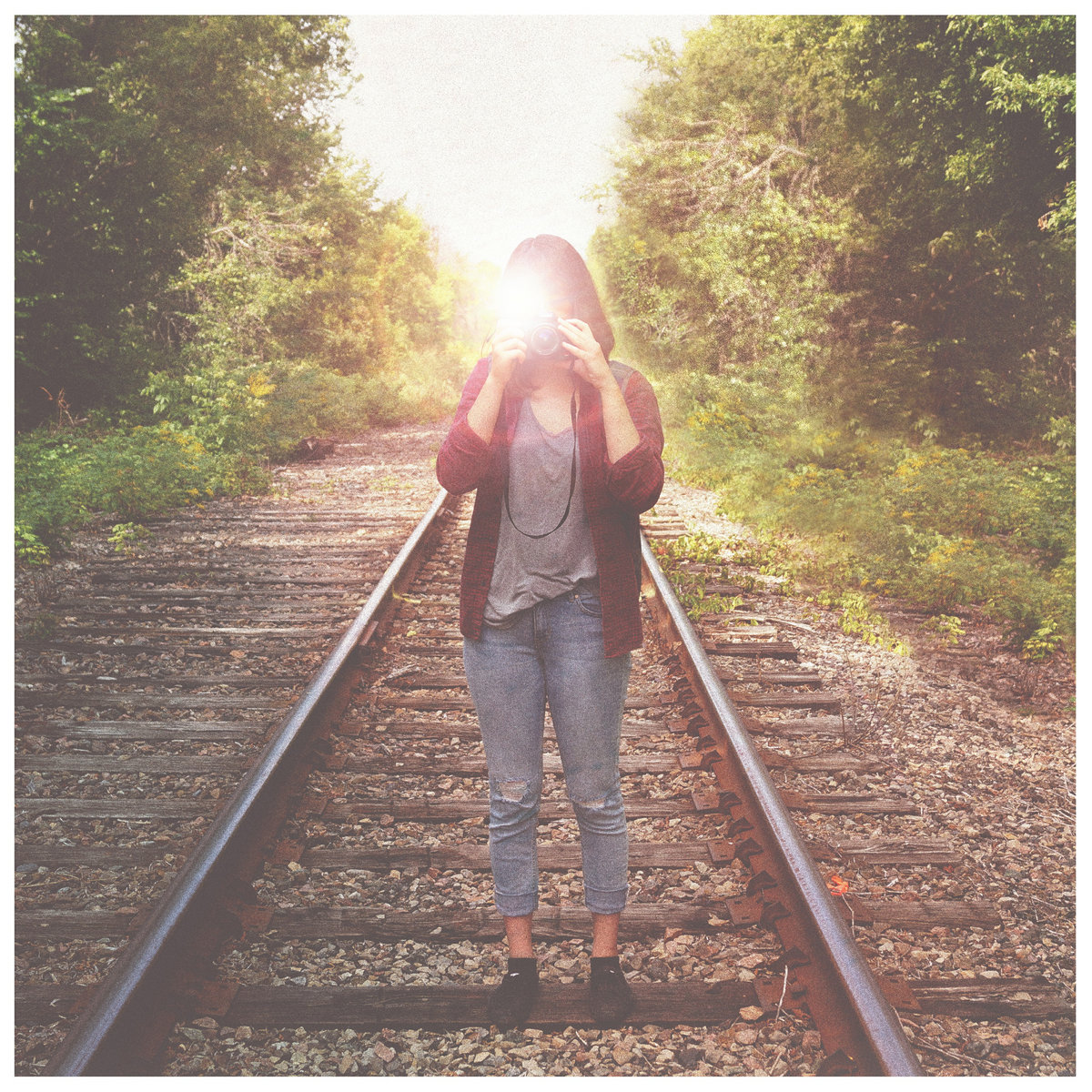 Maybe there might have been records that deserved more to grasp this spot. If we consider this musically-wise, at least. But, why is that I just cannot stop listening to Nighttime in Kansas' Solstice? Also I can't even help myself from singing along with them!
Persoannly, I think that is already a good enough reason to name this as the fifth best album of 2016. This young, indie-rock trio from Canada totally nailed it!
Read our full review: Nighttime in Kansas – Solstice (Review)